An Experienced Divorce Attorney
When you and your spouse decide to divorce, you need a divorce attorney to protect your interests and the interests of any children you may have. LAW FIRM OCALA is experienced in family law and has counseled many families through divorce settlements. We also provide legal representation in cases involving child custody, child support and child timesharing, as well as criminal defense services such as domestic violence. To discuss the details of your divorce case, contact LAW FIRM OCALA today.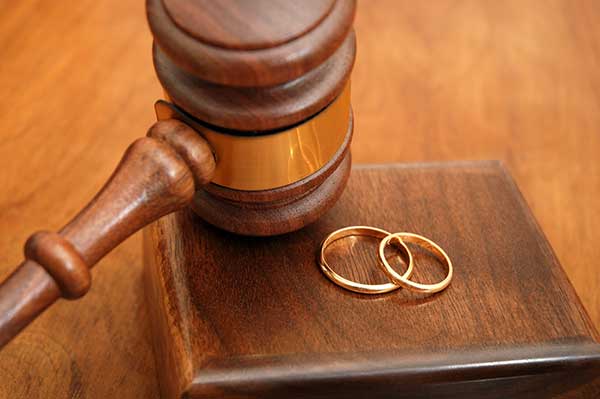 How Do I Start My Divorce Process?
To begin the process of divorce, your divorce lawyer will petition the court on your behalf for divorce proceedings to begin. The petition is a legal document that contains your requests regarding your children, as well as property and assets you share with your spouse. When you hire us as your divorce attorney, we will help you prepare the petition. Once you file the petition, your spouse then has a set amount of time to file a response. Their response may include a cross-petition in which they indicate if they are willing to grant your requests or if they have requests of their own.
What Is a Mandatory Settlement Conference?
The State of Florida requires what is known as a mandatory settlement conference. During this conference, you and your divorce attorney and your spouse and their attorney will meet to discuss your case and listen to any counsel the judge may offer, which may include their recommendation for resolving the divorce settlement.
Get Advice From an Experienced Attorney Today
LAW FIRM OCALA provides legal counsel to individuals seeking divorce and we can represent you and your interests throughout all phases of your divorce proceedings. For a consultation, call our office at (352) 390-2693 or submit the online form and we will contact you as soon as possible.