We'll Make Your Voice Heard
Retain a Criminal Defense Attorney
If you have been accused of domestic violence, you've probably found that people are quick to judge you, and prosecutors will stop at nothing to prove you are guilty. A skilled criminal defense attorney, however, can level the playing field. LAW FIRM OCALA can help you if you're facing charges like: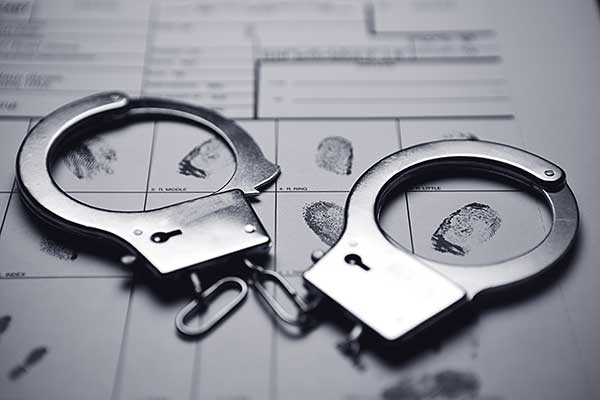 Harassment
Attempted assault
Aggravated harassment
Assault in the first degree
We offer free consultations and manageable payment plans. Call (352) 390-2693 now to speak with an experienced defense attorney.
You Need a Solid Defense
Florida considers crimes against members of the same family or household to be domestic violence. A conviction could mean:
Serving time in prison.
Attending court-ordered counseling.
Completing court-ordered community service.
Losing freedom due to a restraining order or probation.
A criminal defense attorney at LAW FIRM OCALA will fight relentlessly for a positive outcome in your case.
Start Building Your Defense Now
Contact our law firm in Ocala today to start building your defense. Call (352) 390-2693 or complete our online form to get started.