Your Child Custody Case Deserves the Best Family Lawyer
Coming to an agreement about child custody does not have to be stressful and contentious if you choose a family lawyer who understands how to work with parents to negotiate amicably. LAW FIRM OCALA specializes in family law, and we fight to protect the family unit and the relationships between parents and their children. We will listen to the details and circumstances of your family's case and make every effort to negotiate terms that produce the most positive outcomes for everyone involved.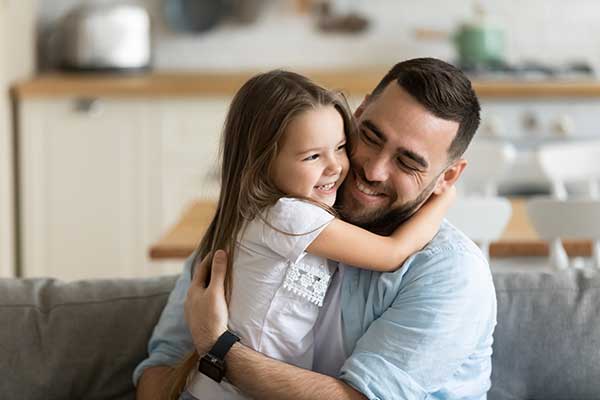 What Happens in a Child Custody Case?
After a divorce, separation or paternity decree, the parents of a child must go through the courts to determine who will care for the child and what the terms of the care or custody agreement will be. Often, the court assigns one parent primary physical custody while granting the other parent partial custody and visitation rights. The court considers the child's wishes, the relationship between each parent and the child, and each parent's living arrangements and circumstances when deciding the case.
At LAW FIRM OCALA, our family lawyer will represent you and your case in the best light to give you the greatest chance of obtaining the custody arrangement you seek.
Physical Custody & Legal Custody
Our firm can assist with both physical custody cases and legal custody cases. Physical custody is the time each parent physically spends with their child. Legal custody is a parent's ability to make decisions in the interest of the child's welfare, and it includes health care and education. Most parents have legal custody even if they do not have physical custody.
Tell Us About Your Child Custody Case
Our family lawyer is here to listen to your questions and offer answers about your child custody case. To schedule a consultation, call LAW FIRM OCALA at (352) 390-2693 or complete the form and a friendly member of our staff will connect with you as soon as possible.