Criminal Defense Attorney for Felony Offenses
Felonies such as rape, murder and assault are serious crimes, and punishable by placing the convicted felon in a state prison for more than a year. Because felony charges and the consequences of conviction are so serious, it is imperative to hire a criminal defense attorney who has specific experience with handling felony offenses — and to do so as soon as possible after being charged.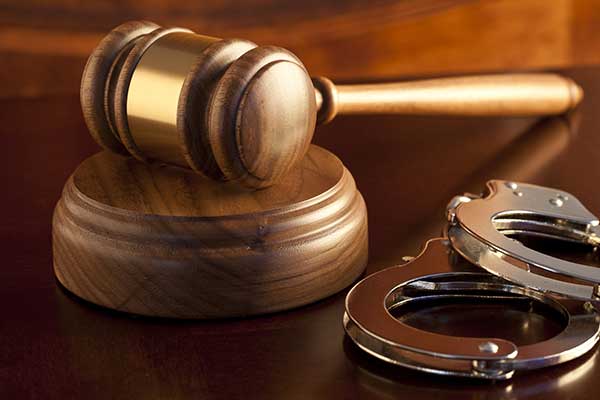 At LAW FIRM OCALA, our attorney has worked on numerous felony cases. We can provide you with the legal representation you need to defend yourself against felony charges.
Felony Cases We Handle
LawFirmOcala's criminal defense attorney represents people who have been charged with felony offenses in the State of Florida, including:
Murder
Attempted murder
Burglary
Aggravated assault
Aggravated battery
Kidnapping
Child abuse
Child pornography
Assaulting a police officer
These charges can have far-reaching consequences, which is why it is important to have an experienced defense attorney like the one at LAW FIRM OCALA representing you.
Classes of Felonies in Florida
When you are charged with a felony in the State of Florida, it is important to understand which felony class your charge is filed under, as your felony class indicates the maximum prison sentence and maximum fine the prosecution can seek in your case. Our criminal defense attorney will explain your felony class to you in greater detail during your initial consultation.
First-degree felony: Up to 30-year prison term & up to $10,000 in fines
Second-degree felony: Up to 15-year prison term & up to $10,000 in fines
Third-degree felony: Up to 5-year prison term & up to $5,000 in fines
Contact Us Today to Discuss Your Felony Case
Contact us today to speak with a criminal defense lawyer at LAW FIRM OCALA. Call (352) 390-2693 to schedule a free consultation or fill out our online form and we will contact you right away.