An Aggressive Criminal Defense Attorney
If you or a loved one has been charged with a crime, the legal system can be overwhelming without the support of a criminal defense attorney. In these situations, you need someone who understands the defense process and Florida law to make sure your case has the best possible outcome.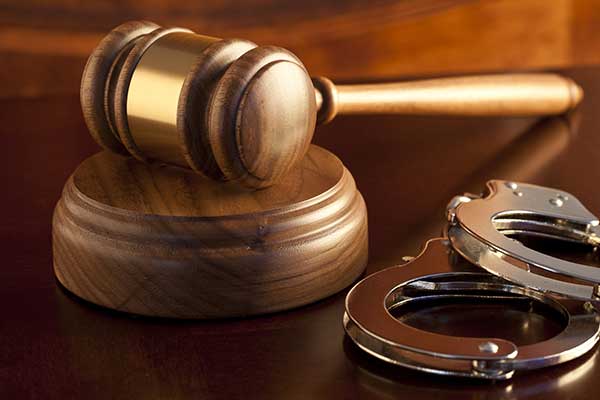 At LAW FIRM OCALA, we have experience representing people who have been charged with a variety of criminal offenses. We will work diligently to build your case while helping you understand the legal system and your rights after you have been charged with a crime. Our attorney will help you tell your story and make every effort to have the charges dismissed or reduced. When you need someone on your side, telling your story, contact LAW FIRM OCALA.
Our Criminal Defense Experience
LAW FIRM OCALA has a wide variety of criminal defense experience inside and outside of the courtroom. We can help you or your loved one build a strong defense for criminal cases involving:
Drug possession
Counterfeiting
IRS violations
Internet crimes
Armed robbery
Traffic violations
White-collar crimes
Contact our firm for a free consultation and we will review your charges and the details of your case with you.
Contact Us for a Free Consultation Today
Seeking legal representation as soon as you have been charged with a crime is an important first step in making sure your rights are protected throughout the legal process. If you have been charged with a crime, contact the criminal defense attorney at LAW FIRM OCALA as soon as possible. Get started today with a free consultation by calling (352) 390-2693 to request an appointment. If you would like us to contact you, complete the online form and we will get back to you to get you scheduled as quickly as possible.