Legal Counsel for Your Child Support Case
For legal matters involving child support, including obtaining a legal order for support, resolving nonpayment or changing an existing payment arrangement, contact LAW FIRM OCALA. Our family lawyer is sensitive to the special legal needs of families, and our office will take good care of your family to help you navigate the proper legal channels to establish terms or resolve issues.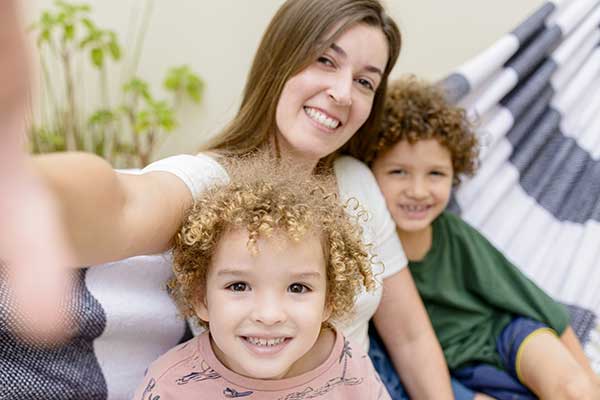 Common Questions
How Is the Support Amount Determined?
Many factors come into play in the calculation of support payments, including each parent's income, health insurance expenses, daycare costs and more. Every state has its own formula, and our family lawyer can guide you in understanding how your particular support amount is determined by the State of Florida.
What to Do When a Parent Stops Paying Child Support
If you have a legally binding child support order, start gathering evidence of the non-payment (such as your bank statements) that will show that you have not deposited the paying parent's check or money order into your account. You will also need to ask the court for a child support enforcement order. Our firm can help you with all these steps and more to help make sure you get paid what you and your child are owed.
What If I Have a Support Order & I Want to Make a Change?
Parents' incomes and circumstances may change after an order is issued, making it necessary to change the amount that was originally calculated. A new job or job loss, financial hardship, health issues or other circumstances may trigger this need, and you are required to go through the proper legal channels to make sure the change happens. For cases like this, contact our office to discuss your situation and we can provide the proper legal guidance.
Contact Us About Your Case Today
For answers to your questions about child support, call LAW FIRM OCALA at (352) 390-2693 for a consultation, or complete the form and a friendly member of our staff will contact you as soon as possible.