Help for Your Child Timesharing Case
Our Family Lawyer Is Here for Your Legal Needs
Sometimes a child custody case may need the additional legal counsel and representation of a family lawyer so that parents can establish a child timesharing agreement. As with all our family law services, you can count on LAW FIRM OCALA to treat you and your family with the utmost care as we work together to negotiate a schedule that works best for everyone and satisfies legal requirements.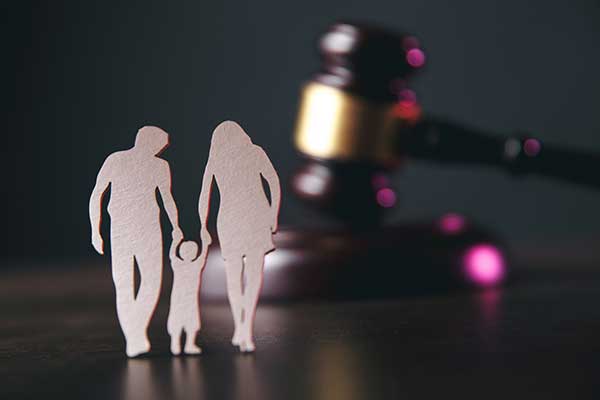 Is Child Timesharing Different Than Child Custody?
Child timesharing is one aspect of child custody handled by our attorney. Child custody generally refers to physical custody and legal custody of a child or, more specifically, who the child spends time with and who makes decisions for the child's welfare. Child timesharing further defines how physical custody is handled.
For instance, one parent may be with the child during weekdays and the other parent with the child on weekends. Depending on the circumstances of each parent, child timesharing may even be different within a single day. For example, one parent may take a child to school and another may pick them up and take them home. Many different scenarios exist, and each one depends on the daily routines, needs and terms negotiated between the parents.
What If Parents Don't Agree on the Timesharing Terms?
In situations where both parents cannot come to an agreement on a child timesharing arrangement, the court will base its decision on the facts of the situation and the best interests of the child. In cases like these, our family lawyer counsels parents to try to reach an agreement outside of court so that they are in control of the arrangement and not a judge. At LAW FIRM OCALA, our focus is on negotiation and compromise so amicable agreements can be reached without court intervention.
Contact Us About Your Case Today
For legal help with child timesharing, call LAW FIRM OCALA at (352) 390-2693 for a consultation with our family lawyer or complete the form and we will get back to you as quickly as possible.