Are You Accused of Fraud?
Consult a Criminal Defense Attorney Today
Fraud charges are not something to take lightly because they can result in hefty fines and even a lifetime prison sentence. LAW FIRM OCALA can help you find a criminal defense attorney if you're being charged with fraud in Central Florida.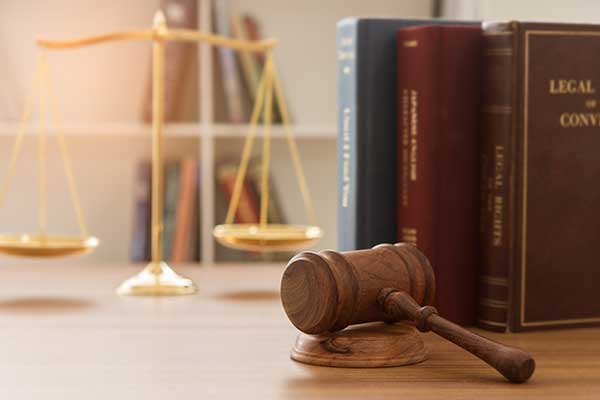 We are committed to protecting your constitutional rights and getting you the best possible outcome, so you can trust that we will tirelessly fight for you. Reach out to LAW FIRM OCALA today to get a free consultation with our criminal law firm.
Fraud Is a Broad Term
Anything that involves purposefully falsifying information for personal gain can be considered fraud. You should retain a lawyer if you've been charged with any type of fraud, including:
Larceny
Bank fraud
Tax evasion
Identity theft
Racketeering
Ponzi schemes
Embezzlement
Insurance fraud
Healthcare fraud
Credit card fraud
Bankruptcy fraud
Pyramid schemes
Money laundering
Extortion or bribery
Counterfeiting or forgery
Intellectual property theft
Securities or investment fraud
Hire an Attorney Today
Don't wait to retain a criminal defense attorney for your fraud case. Contact LAW FIRM OCALA today at (352) 390-2693 or submit the online form and we will contact you to schedule a consultation right away.