Protect Your Future After a Theft Charge
Connect With a Criminal Defense Attorney
A theft charge doesn't have to lead to a conviction. When you work with LAW FIRM OCALA, you can hire a thorough criminal defense attorney. We'll create a strong defense and fight to protect your constitutional rights during your trial. We'll also use our fighting mentality to plead your case and help you get a favorable outcome. To learn more about our criminal law services, get in touch with us today.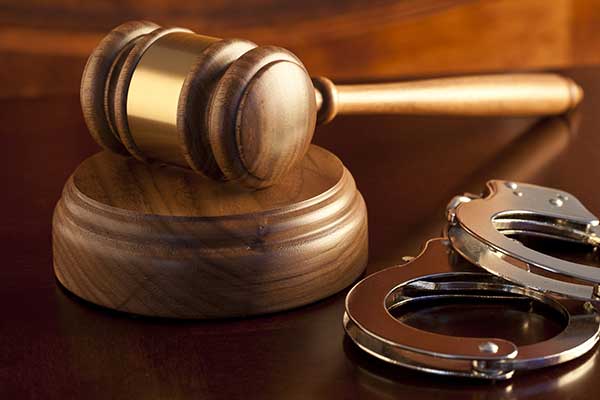 Get Robust Legal Services for Any Theft Case
Any theft conviction could lead to fines and jail time. Trust our criminal defense attorney to represent you in cases involving:
Burglary
Robbery
Petty theft
Grand theft
Grand larceny
Accused of Theft? You Deserve Quality Representation
Did you know misdemeanor shoplifting penalties in Florida include up to 60 days behind bars and $500 in fines? Florida authorities take theft crimes seriously, so you need serious representation. A theft lawyer at LAW FIRM OCALA will listen to your side of the story. Our firm can challenge any theft charge you're facing.
A strong theft defense can convince the judge to reduce your sentence or drop the charges altogether. You might not have to:
Pay hefty fines
Spend time in jail
Face the stigma of a conviction
Consult a Theft Lawyer Today to Start Building a Strong Defense
At LAW FIRM OCALA, you can speak with a criminal defense attorney free of charge. Ready to secure an attorney you can trust? Call us today at (352) 390-2693 to get a free consultation for our criminal law services or submit our online form and someone from our office will contact you as soon as possible.