Don't Let a Sex Crime Wreck Your Reputation
Work With a Criminal Defense Attorney
A sex crime conviction can strain your personal relationships and make it harder to secure work and housing. If you need a criminal defense attorney in Central Florida, turn to LAW FIRM OCALA.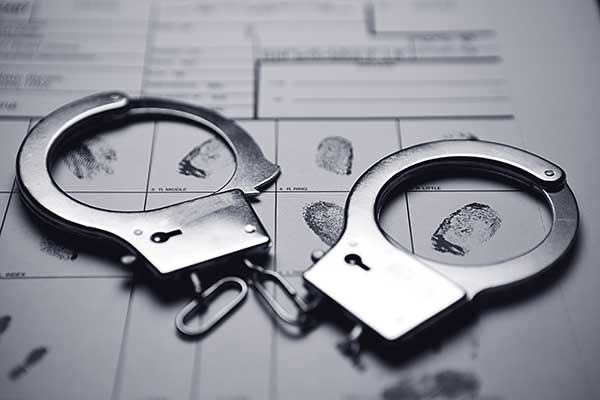 Whether you're facing sexual assault, battery or internet sex charges, trust us to provide dedicated legal support. We have a fighting mentality, and we'll make sure your constitutional rights are protected during the entire legal process. Talk to our attorney today to start building your defense.
What Are the Consequences of a Sex Crime Conviction?
Florida has some of the strictest consequences for sex crimes, making it extremely important to retain a top-notch attorney. If convicted, you could face:
Jail time – Depending on the severity of the crime, this could range from a few months to a lifetime sentence.
Fines – You could owe $500 for a misdemeanor conviction or $15,000 for a felony.
Contact a Criminal Defense Attorney Today
To help you get the best possible outcome, we'll create a custom defense based on your unique situation. Set up an appointment with LAW FIRM OCALA today by calling (352) 390-2693. You can also fill out our online form to have someone contact you as soon as possible.